This is a collection in pictures. I'll add text later.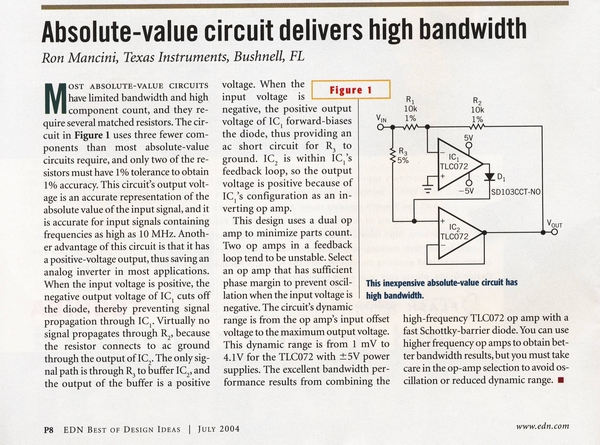 "Absolute Value Circuit Delivers High Bandwidth," Ron Mancini, EDN, July 2004.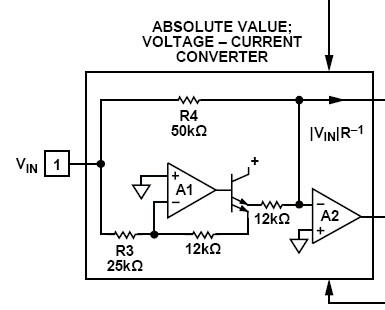 Analog Devices AD536 Absolute Value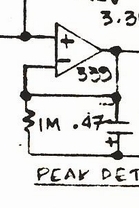 A comparator-based peak detector using an LM339 open collector output.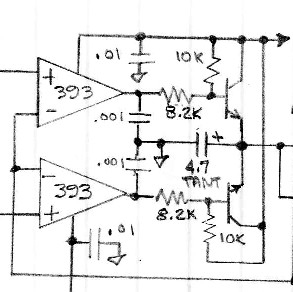 A comparator-based peak detector with NPN Boost transistors.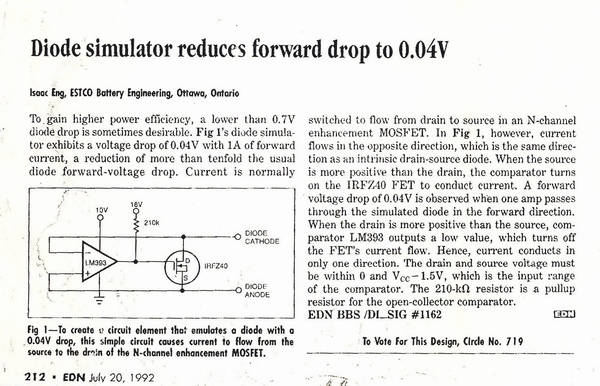 "Diode simulator reduces forward drop to 0.04V," Eng, EDN July 20, 1992.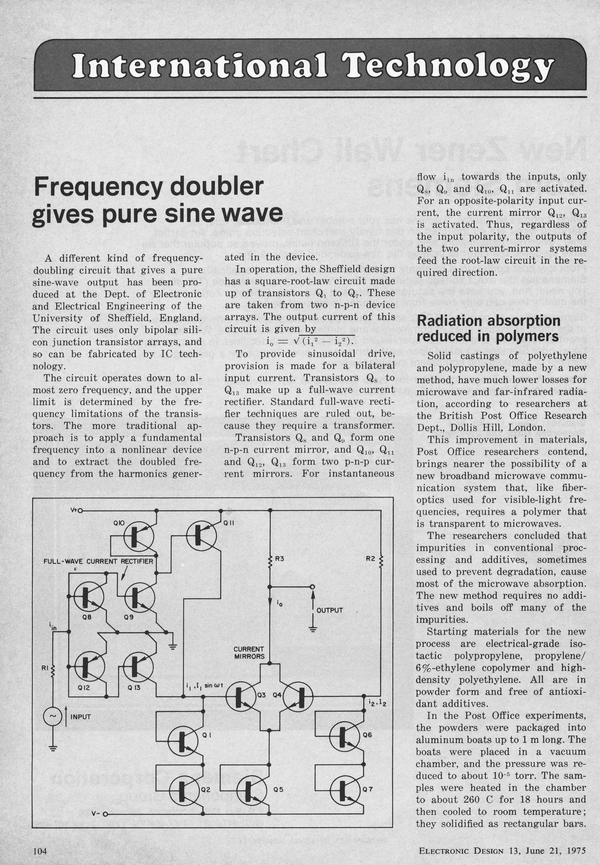 "Frequency doubler gives pure sine wave," Electronic Design, June 21, 1975.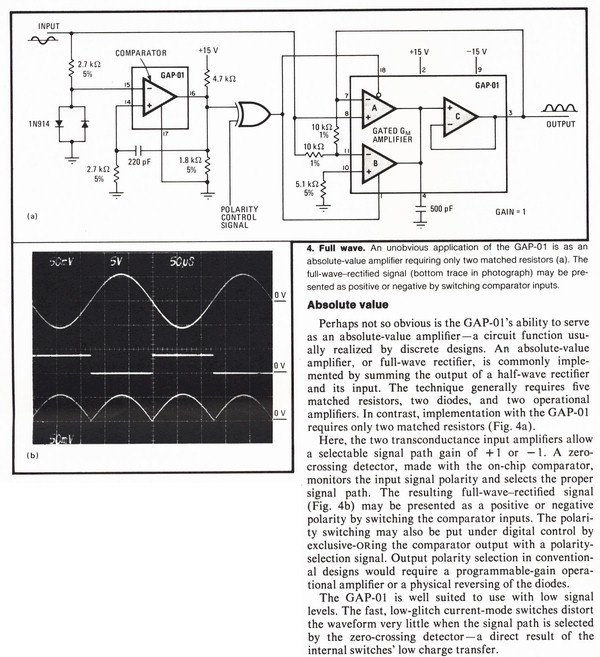 The discontinued Precision Monolithics GAP-01 used as an absolute value rectifier.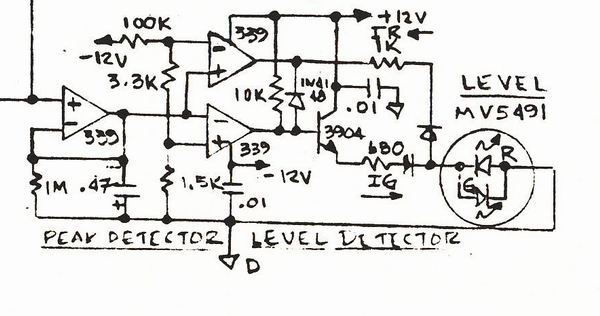 A two-color overload indicator using a comparator-based peak detector.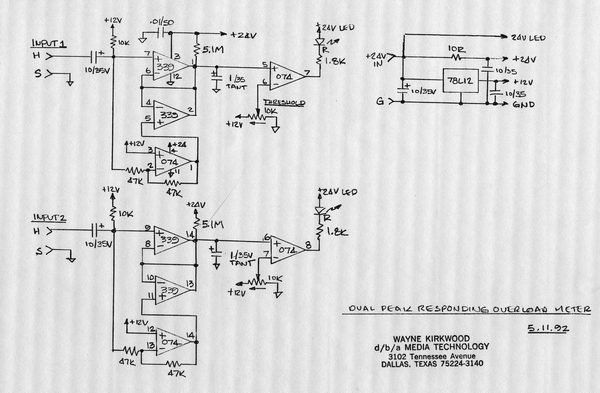 A peak flasher. Note the pinout error on the bottom TL074.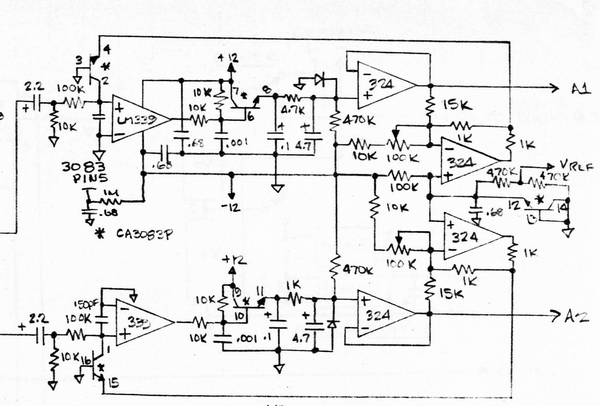 A log peak detector. Two channels shown. Crazynightowl may recognize this one.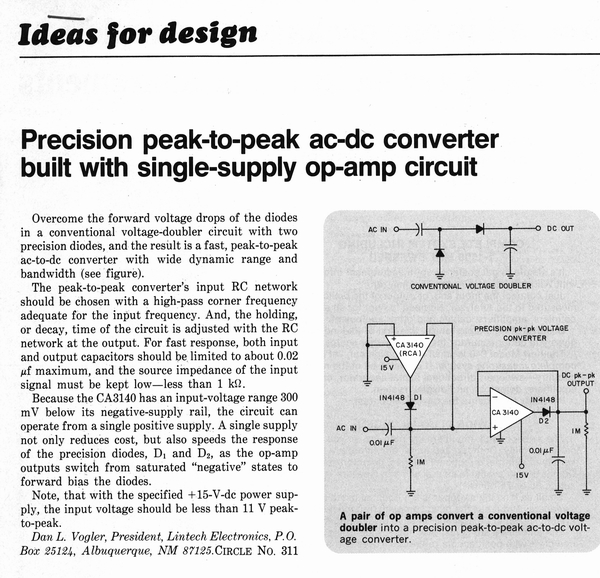 Peak-to-peak detector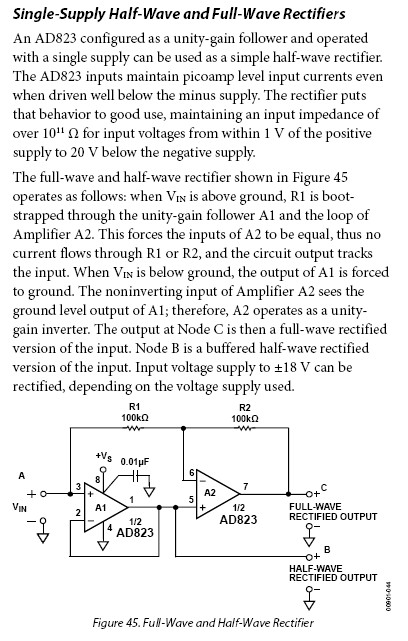 The AD823 op amp used as a rectifier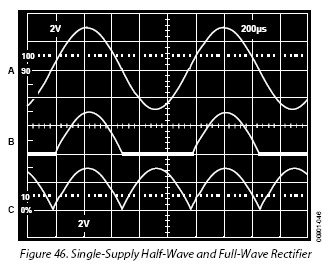 AD823 rectifier output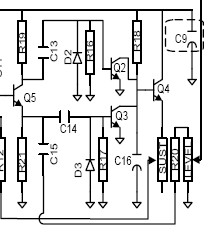 D-R Compressor Shunt rectifier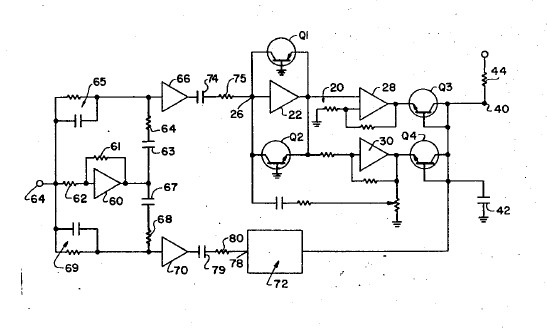 An early dbx rms detector from the patent application.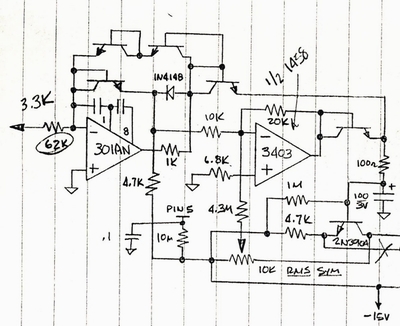 A dbx rms detector using the CA3083.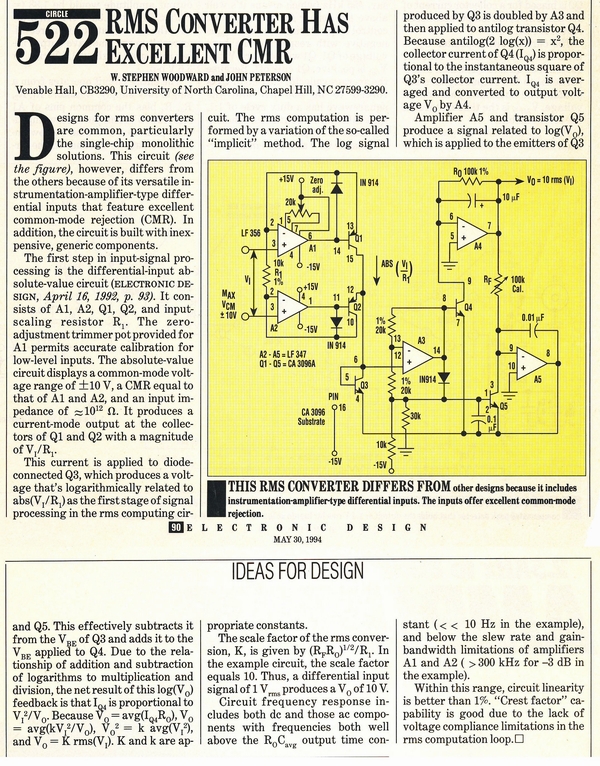 Stephen Woodward, rms detector with differential input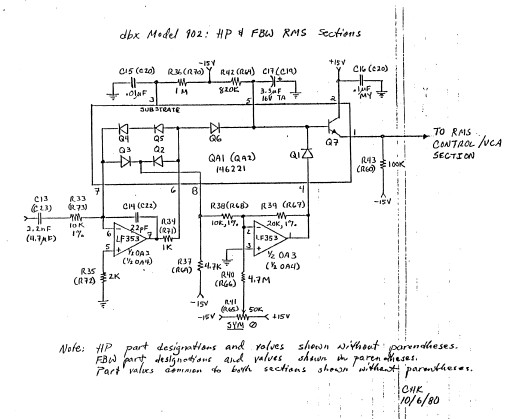 dbx 902 rms using transistor array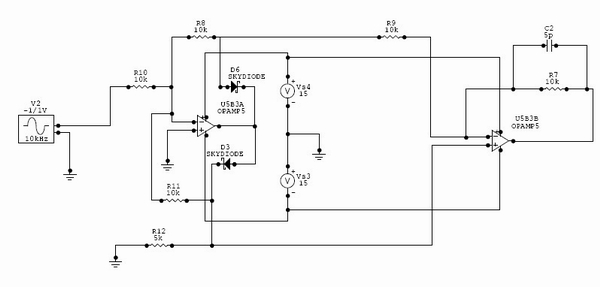 bcarso symmetrical rectifier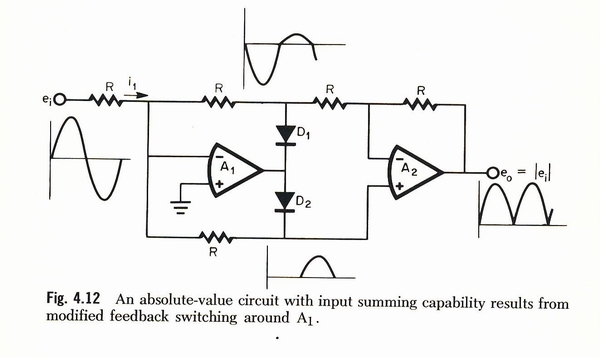 Graeme symmetrical rectifier
Note: The above rectifier circuit has been attributed to SSL by Rod Elliot but I first saw it in the 1973 edition of "Applications of Operational Amplifiers," Jerald Graeme, Burrr Brown. It is used in the SSL Phase Meter.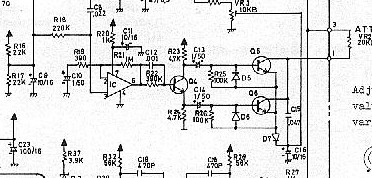 Boss SG-1 Rectifier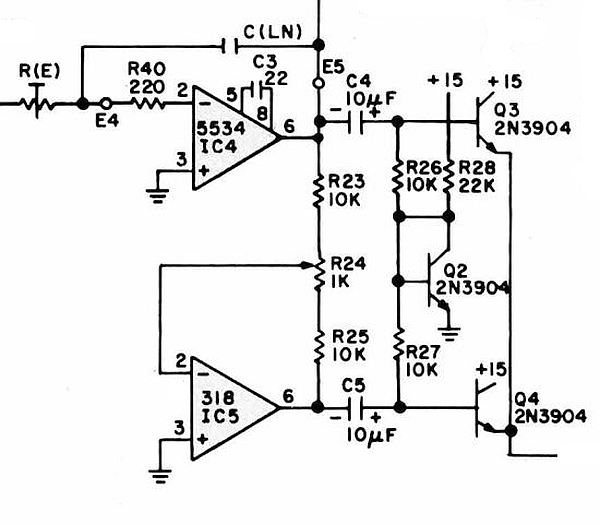 The Cordell Rectifier.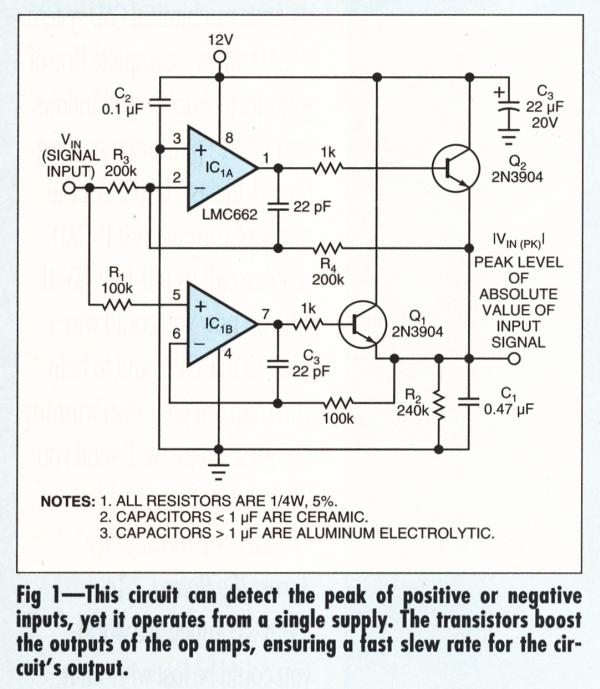 "Dual Polarity Peak Detector Operates From Single Supply," Chester Simpson, EDN, May 12, 1994
"Dual Polarity Peak Detector Operates From Single Supply," Chester Simpson, EDN, May 12, 1994.
Full pdf:
https://www.ka-electronics.com/images/p ... 2_1994.pdf

Full Wave Precision Rectifier CW Beal Wireless World July 1982
dBx 303 RMS Detector Section Simplified Schematic
THAT2252 RMS Detector Replacement Using a THAT300 Transistor Array
See:
viewtopic.php?f=6&t=856
A current rectifier based on the Loftec TS-1 and THAT2252.
A super-simple unipolar peak flasher using the ubiquitous and cheap TL431 shunt regulator as a comparator.
A Super-Simple Peak Flasher/LED Overload Indicator Using the TL431.
See:
viewtopic.php?f=6&t=960