This thread is a copy of the Loftech TS-1 Schematic document thread. JR is in the process of considering a modern replacement for the ubiquitous Loftec TS-1 using modern DSP-based electronics.
Nobody stopped him. See:
viewtopic.php?f=6&t=918&p=10757#p10764
Our current story picks up here:
viewtopic.php?f=6&t=918&start=30#p10790
As a point of reference this is the original TS-1 schematic.
Loftech TS-1 Test Set Schematic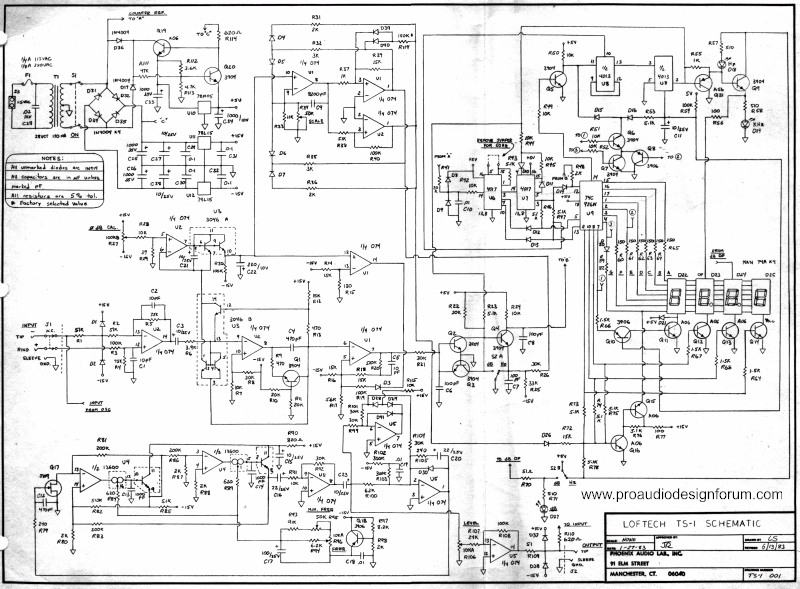 Loftech TS-1 Schematic
Loftech TS-1 Schematic Large Format jpg
:
https://www.ka-electronics.com/images/j ... _Large.jpg
(2MB)
Loftech TS-1 Schematic pdf
:
https://www.ka-electronics.com/images/p ... ch_TS1.pdf